Insurance Law Services
in New Jersey
The Law Office of Robert W Beattie offers experienced legal representation in a diverse range of insurance claim disputes in New Jersey.
Fire, high winds, or loss due to water can be devastating to your home. At times, insurance companies may deny or underpay insurance claims. That is where Mr. Beattie can step in. If you have suffered a loss due to fire, wind, water, broken pipes, or any other insured peril, and your insurance company refuses to pay you for your damages, call Mr. Beattie to handle the dispute.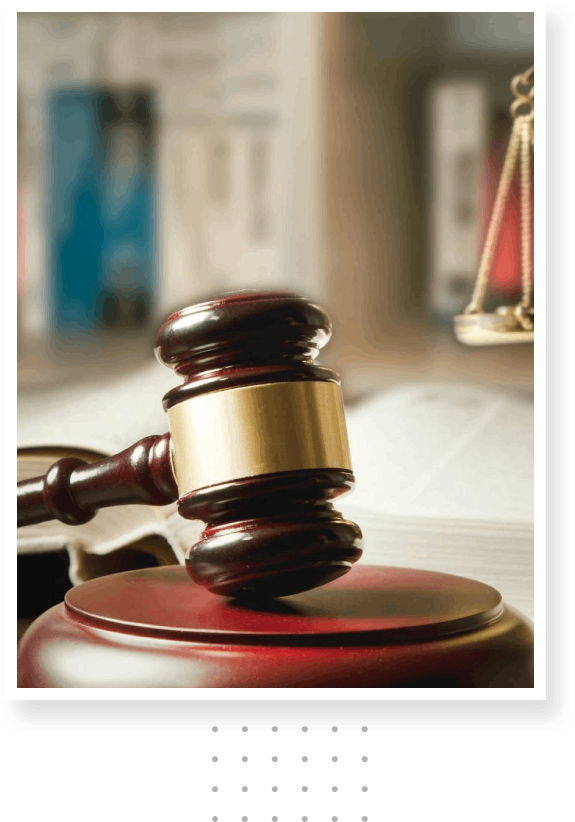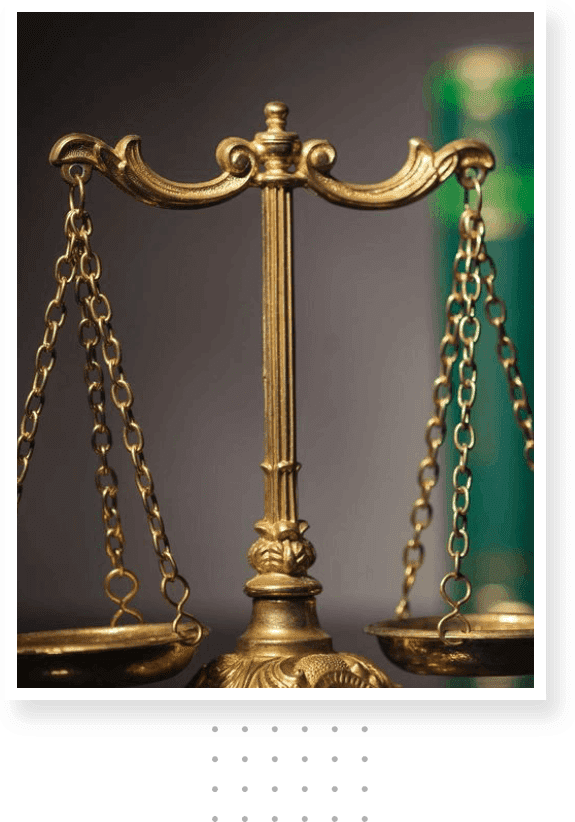 Disability Insurance Claims and Life Insurance Claims
Robert Beattie has represented clients who have been denied long-term disability insurance benefits and life insurance benefits by insurance companies, both under employer group plans governed by ERISA and under individual insurance policies.
He has represented clients insured under group plans at all stages including the initial claim, internal "appeals" of a denial or termination of benefits, and filing an action in the United States District Court seeking the denied benefits under ERISA.
Further, Mr. Beattie has experience with life insurance claims.
Has your claim for life insurance been denied in New Jersey?
Do not take "no" for an answer without first speaking to Mr. Beattie.
Alleged Misrepresentation
Allegations of misrepresentation and fraud are at times misused by insurance companies to avoid paying valid claims. Further, such allegations may result in an affirmative claim by an insurance company under the New Jersey Insurance Fraud Prevention Act for treble damages and attorneys fees. This conduct can also result in civil and criminal penalties. Contact Mr. Beattie today to discuss your claim.
Homeowners Insurance and Commercial Property Insurance
For over 30 years, Robert Beattie has represented hundreds of clients in insurance claim disputes, including individuals and businesses throughout New Jersey.
With knowledge of the methods and tactics utilized by insurance companies, the Law Office of Robert W Beattie will ensure you get the best representation and fight to get you  fair compensation.
Third-Party Property Loss
Have you experienced a property loss because of someone else? The loss can be devastating, especially if the property is uninsured or underinsured. If you are a victim of such a circumstance, Robert Beattie can help you fight for your rights.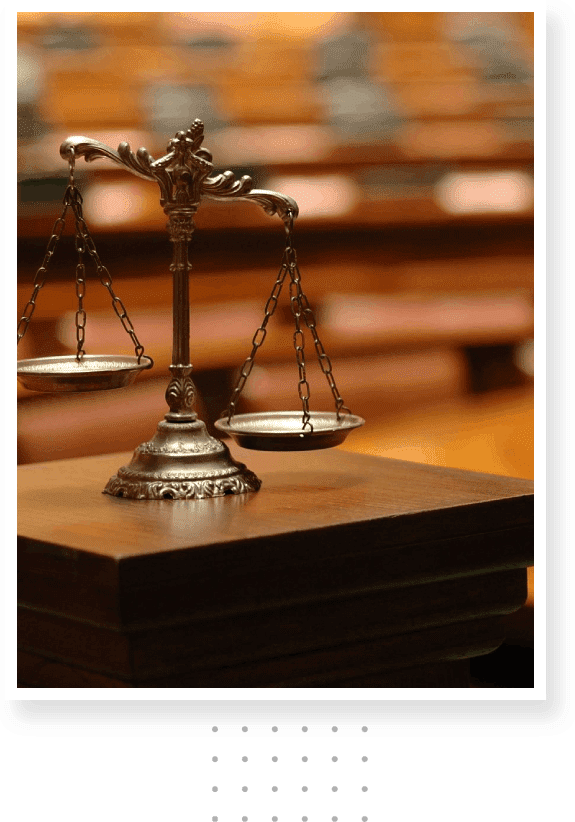 Negligence Claims Against Insurance Agency & Brokers
Insurance agents and brokers act as fiduciaries to help you protect your interest. If you feel that your agent or broker was negligent, then get in touch with Mr. Beattie today.