Your New Jersey
Insurance Lawyer
Over 30 Years' Experience Representing Claimants Who Have Been Denied by Insurance Companies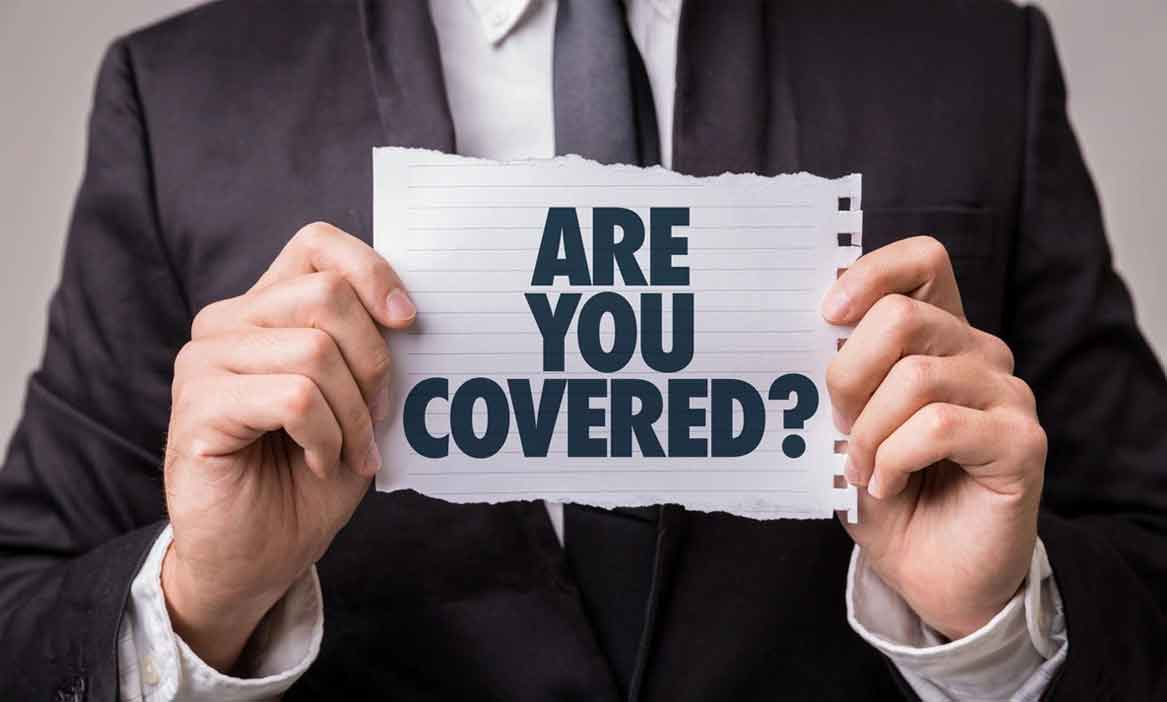 Insurance Lawyer in New Jersey
Do you have an insurance claim that has been denied or underpaid? Don't worry. The Law Office of Robert W Beattie is here to represent you.
Experienced Legal Representation
Insurance companies at times look for any reason to delay, underpay, or even deny your claim. This can get very complicated, especially when it becomes a legal dispute. The best course of action in such a scenario is to consult an experienced insurance attorney.
Robert Beattie, an experienced insurance lawyer, has represented individuals and businesses with disputed insurance claims for over 30 years.
He is here to offer you the best legal representation if your insurance company: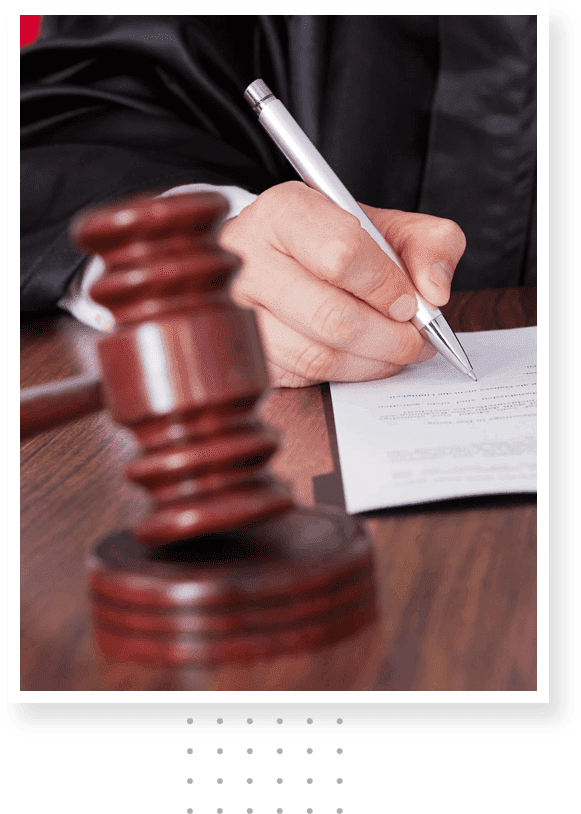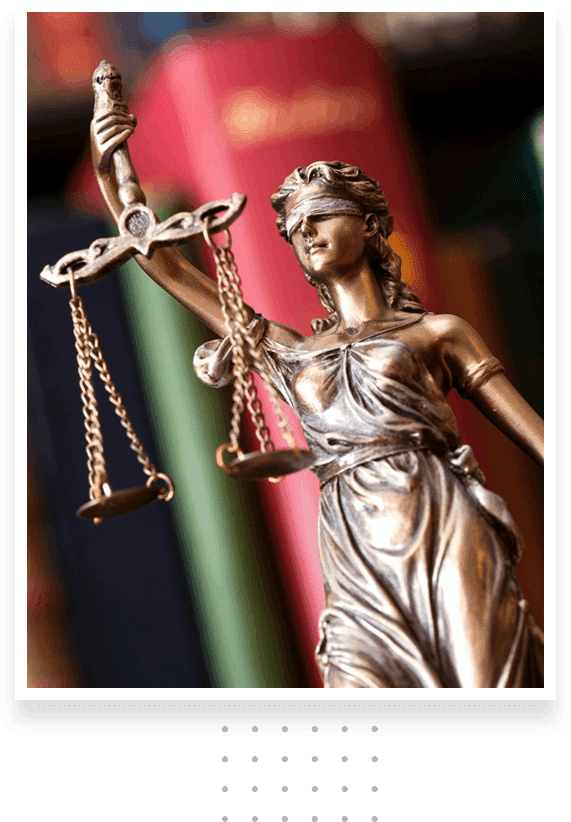 The Law Office of Robert W Beattie has expertise in a diverse range of insurance disputes, including: