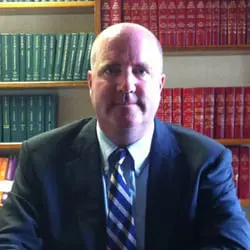 Experienced Insurance Attorney
Throughout New Jersey
Robert Beattie is an experienced insurance law attorney who has handled a broad range of insurance coverage disputes and related matters including claims under homeowners, boat, condominium owners, business, inland marine, fire, life, and disability insurance policies.
He represents individual and corporate policyholders exclusively. He also has extensive experience in pursuing negligence claims against insurance agents and brokers as well as handling claims for uninsured or underinsured property loss.
Background and Credentials
Mr. Beattie is admitted to the New Jersey State Bar, the U.S. District Court for the District of New Jersey, and the Third Circuit Court of Appeals. He has appeared and represented insureds in numerous disputed insurance claims in the state and federal courts in New Jersey.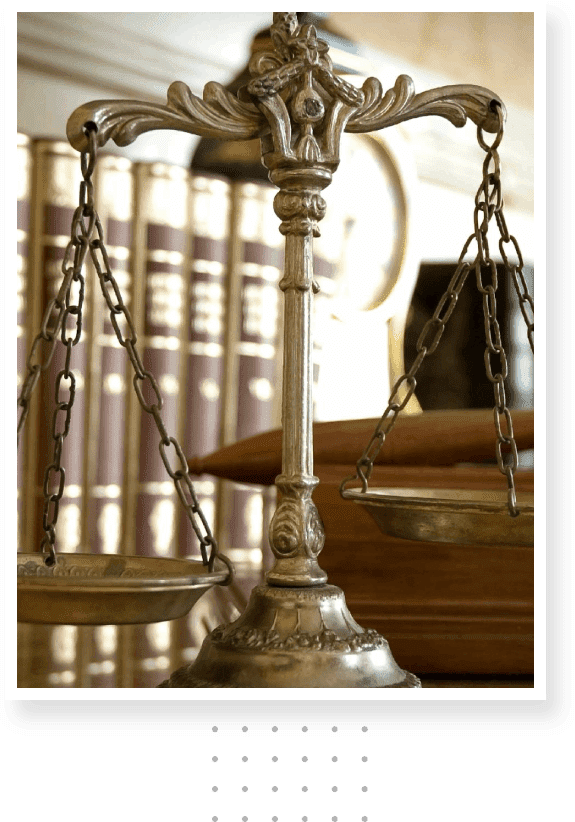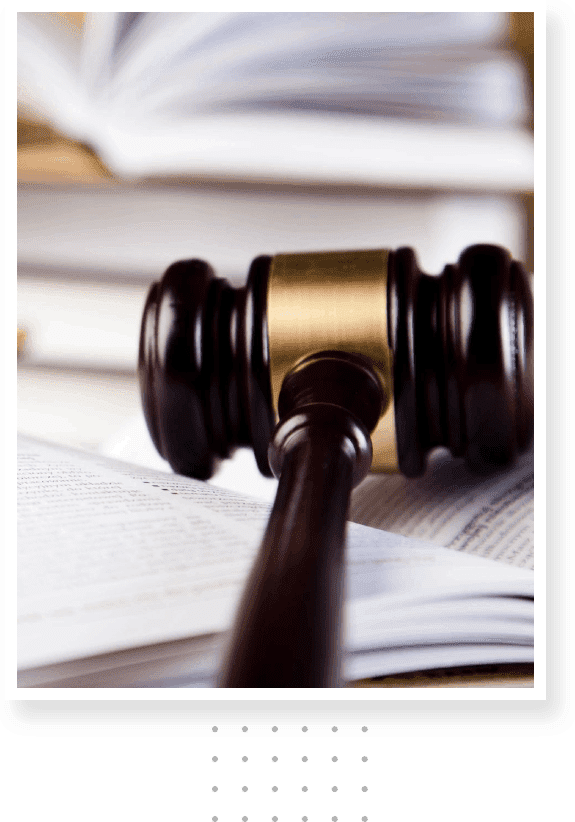 Yang v Hyundai Marine & Fire Insurance Co. Ltd. (Law Div. 2019) Summary Judgment that fire loss is covered by the homeowner's policy is granted.
Wolfe v. Certain Underwriters at Lloyd's, et al Jury trial in June, 2018 in which the jury unanimously awarded plaintiff remaining policy limits on flood insurance claim and rejected Underwriters' defenses. Case was later settled.
Merrimack Mutual Fire Insurance Company v. Zimmerman (App. Div. 2004) cert. den. 185 N.J. 35 (2005): Affirming that  the named insured had an insurable interest in the house even though she was not on the deed and the carrier must pay for the fire damage.
Enertron Industries, Inc. v. Mack, 242 N.J. Super. 83 (App. Div. 1990) (Plaintiff's claims for property damage and lost income against the Spill Fund are subject to arbitration as are the timeliness of Plaintiff's claims)